Full Service Solutions. End to End.
We provide full in-house services for underground, overhead and everything in-between.
Other Services provided by GUS
Other services provided by GUS relate directly to our core work and provide a well rounded and complete service for our clients.
GUS prides itself on being a company that can provide the "full service" in a safe, professional, timely and efficient manner.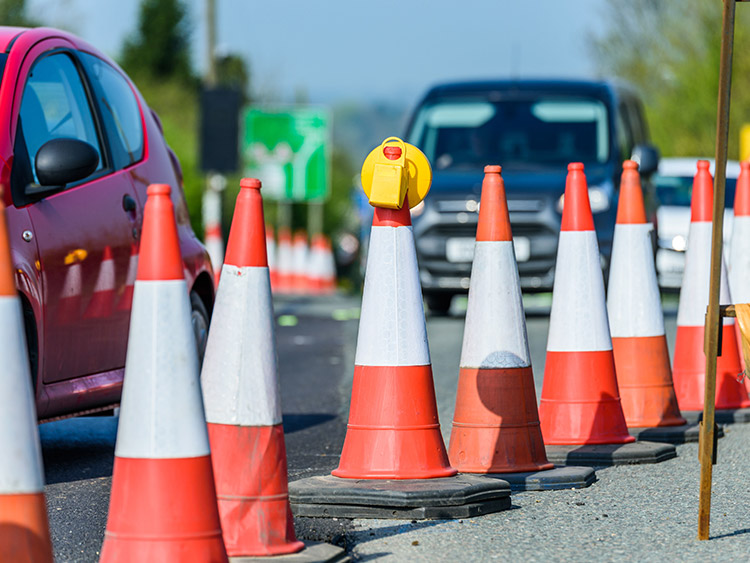 Traffic Management
Traffic Management and plans are also part of the GUS service provision.
Should your job require traffic management we can provide this in house with our qualified staff on hand with either basic worksite traffic management or advanced traffic management accreditation. Many of our accredited staff also hold their traffic controller accreditation meaning that we have the ability to stop the traffic should this be required.
Part of this service is also the provision of the traffic signage that is required as part of any traffic management scenario.
We also have the ability to provide traffic management plans, get them approved by the relevant government agency ready for the job to commence.
GUS provides this service as a part of a job or as a stand alone service upon request on availability of staff.  Most jobs require the provision of some form of traffic management with generic plans in our work packs to cover most situations should they be required on the day.  Many jobs will only require a workers symbolic in order that the public are aware that there are GUS worker's in the vicinity.
Traffic Management ensures the safety of workers, road users, general public and client.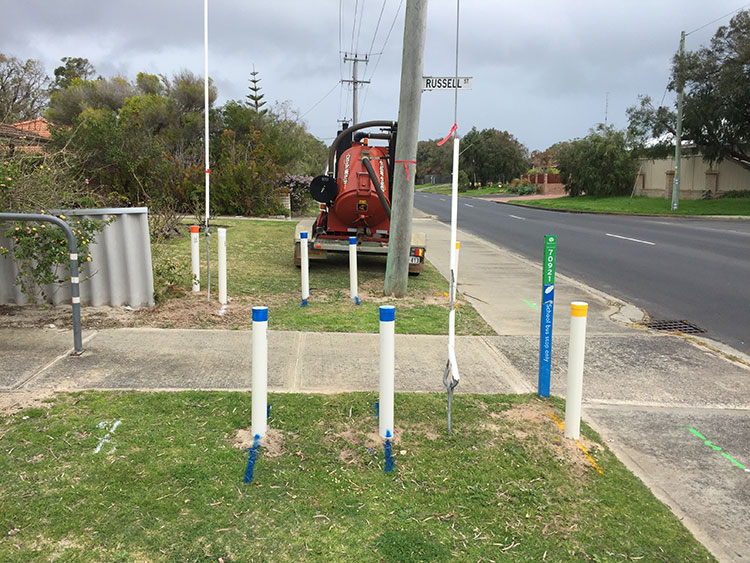 Underground Services Location
We specialise in the location of underground services for civil construction clients, directional drilling contractors, councils, and utilities. Our Service Locators use DBYD plans, on-site indicators and industry knowledge to positively identify the location of underground assets, providing our clients with in-situ visual markers, and electronic service plans as guidance for their next construction project. During the construction phase, we can provide certified ATCO High Pressure Gas supervision and Western Power Recipient in Charge (for Distribution VA Permits).
We have access to industry-leading equipment such as ground penetrating radars, cable detection equipment, core drills, fully equipped utility vehicles and vacuum trailers,
allowing us to conduct larger excavations in a non-invasive manner.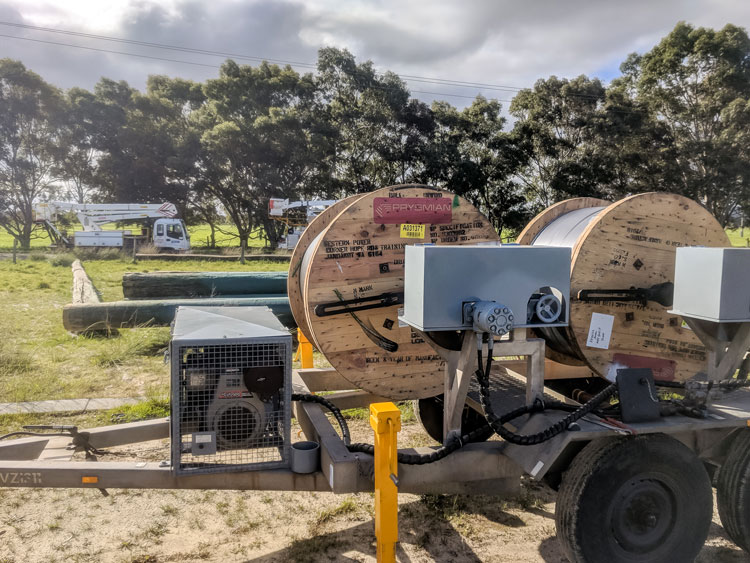 VLF Cable Testing
VLF cable testing or very low frequency cable testing is completed in-house by GUS. GUS employs fully trained and experienced personnel along with the appropriate testing equipment to conduct these testing requirements, to service both our needs and in a contracting capacity.
This testing confirms insulation levels and the integrity of the cable system.  We also provide end to end phasing tests, Insulation resistance (IR) testing and Sheath integrity (SI) testing.
We not only offer this service as part of a job, it can also be provided as a stand alone service.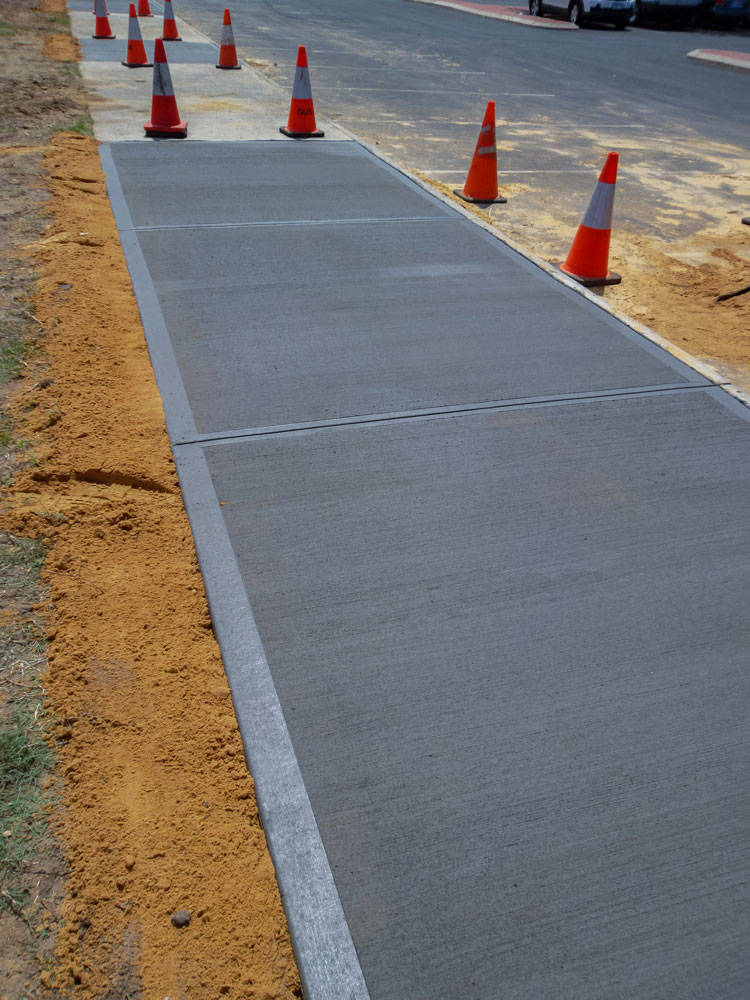 Reinstatement Services
Reinstatement of all jobs is completed to the full satisfaction of the client with direct consultation prior to works being undertaken to ensure that no issues are forseen.
Within our staff we have a very efficient, thorough, tidy and excellent reinstatement crew that can achieve most outcomes.
GUS prides itself on the end result.